Educational Institutions
Educational plays critical role in the life of any human being. Current school/college Education require significant reforms to remain relevant to future of work.
Corporate
In corporate world, these top 10% are termed as High Potential Leader (a.k.a Hi-Pos). Also Future of Work required people to have learning ability and learning agility which forms the foundation of earning model.
Business
Most self-made millionaires and unicorn entrepreneurs are also following the learning strategies of top 10% and have world class mentors.
Looking For A Motivational Speaker In India ?
Shekhar jain is one of best coaches that we have worked with, we signed up with Simer couple of years ago for delivering a motivational speech to our extended sales force and he delivered one of the most inspiring speeches we ever heard.
Even after 2 years our team member relate to the content he delivered. His work had brilliant positive impact on our team.
GET STARTED NOW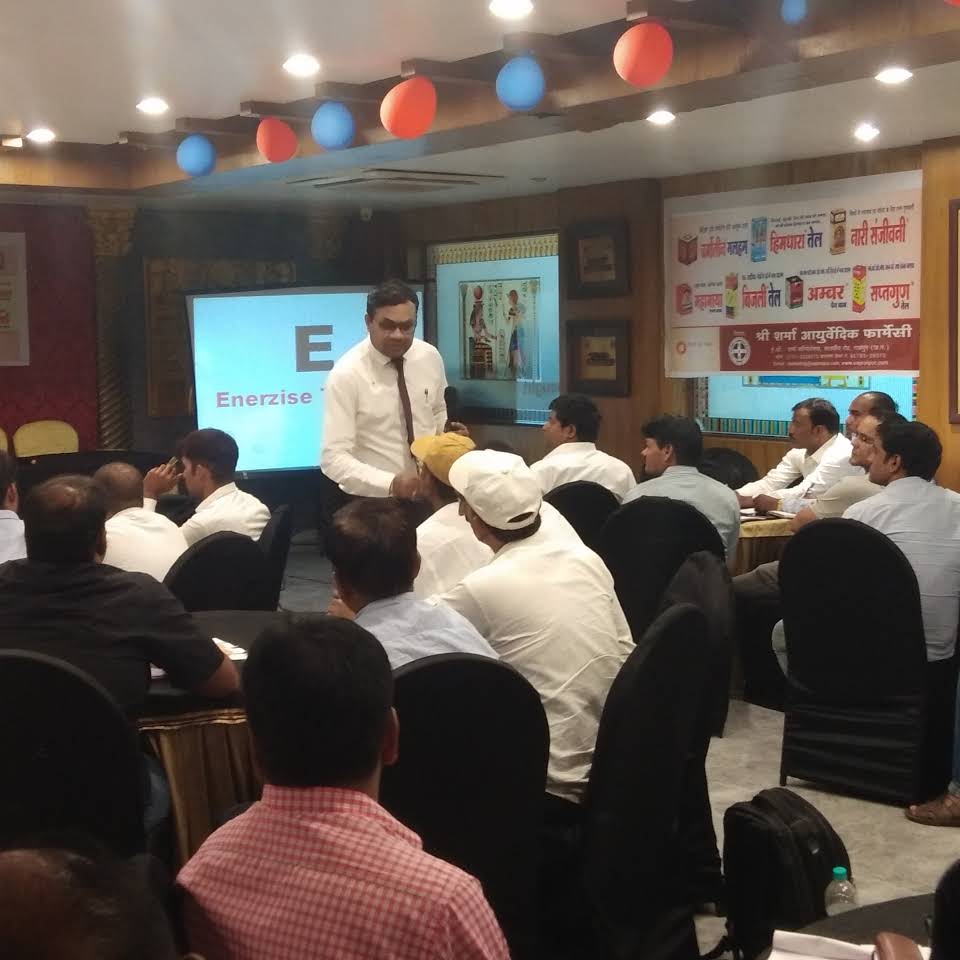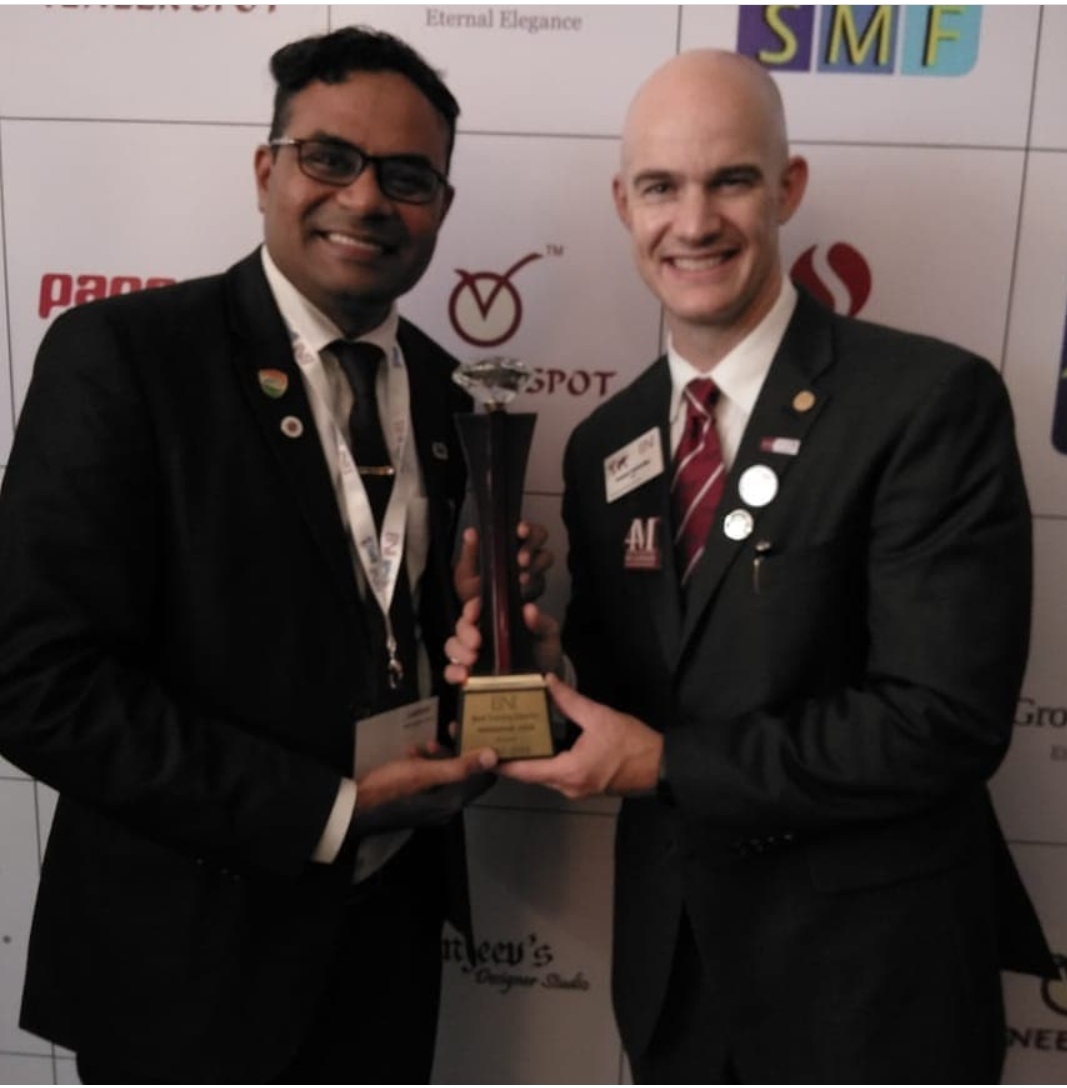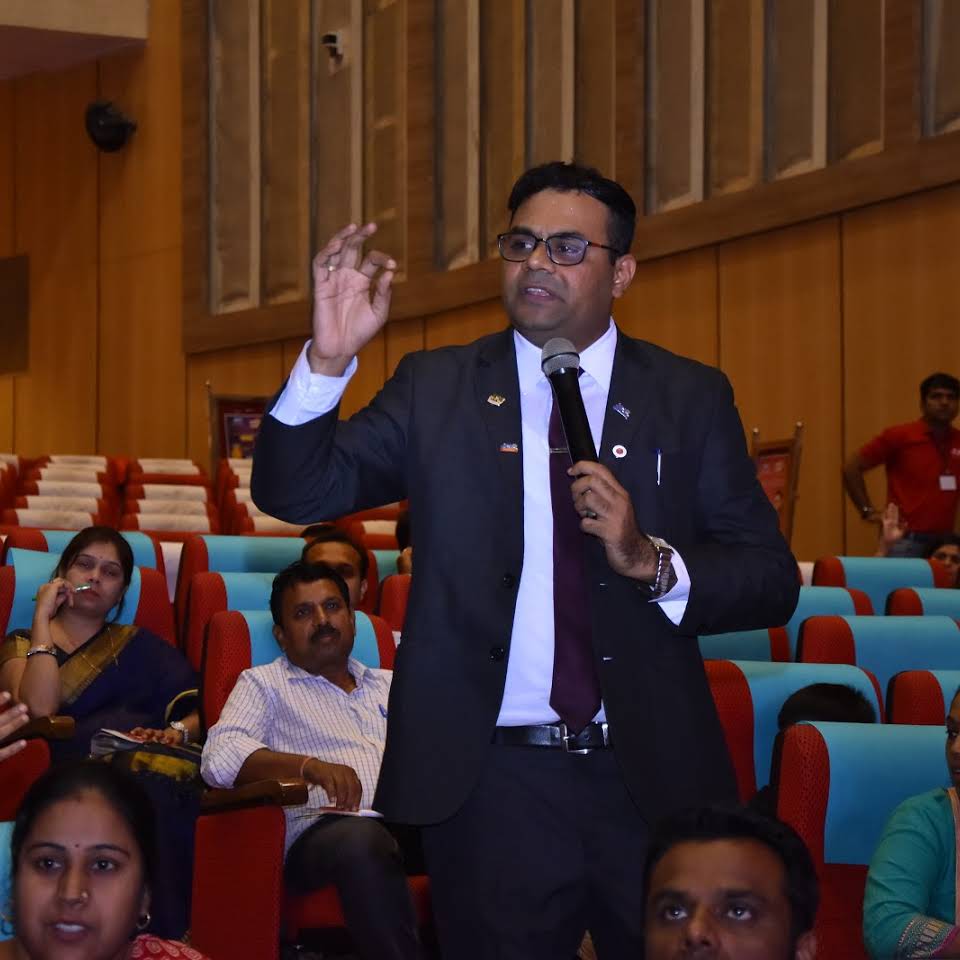 Client Testimonials
Don't take our word for it – here's what our clients say:
Dear Shekhar, Many thanks for conducting the session at our leadership offsite. The session was electric, turbo charged and great fun ! I admire your ability to be able to connect with the audience while making powerful observations on leadership and self-belief. The team feels distinctly invigorated and inspired and am sure this would positively impact their contributions both as individuals as well as a team. Thank you once again, Rahul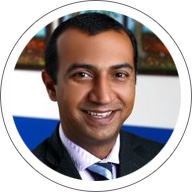 Eleanor Fant
Shekhar incredible understanding of the corporate world, people and human nature makes her stand out as a motivational speaker par excellence. Her connection with people is phenomenal. His sense of humor and at the same time her motivational punch leaves a lasting impact on the audiences. Having worked with her on many occasions, I have seen my teams being positively impacted by workshops.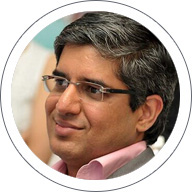 Tarun Goyal
Shekhar is one of the finest speakers in the industry today. Her unique style of facilitation coupled with wit and humor creates an impact on the audience inspiring and motivating them to go out and deliver their best. Shekhar has Wonder Full Insight into leadership and practical Application.you can use within your organization. He is a good man invove him.
Sue Shei