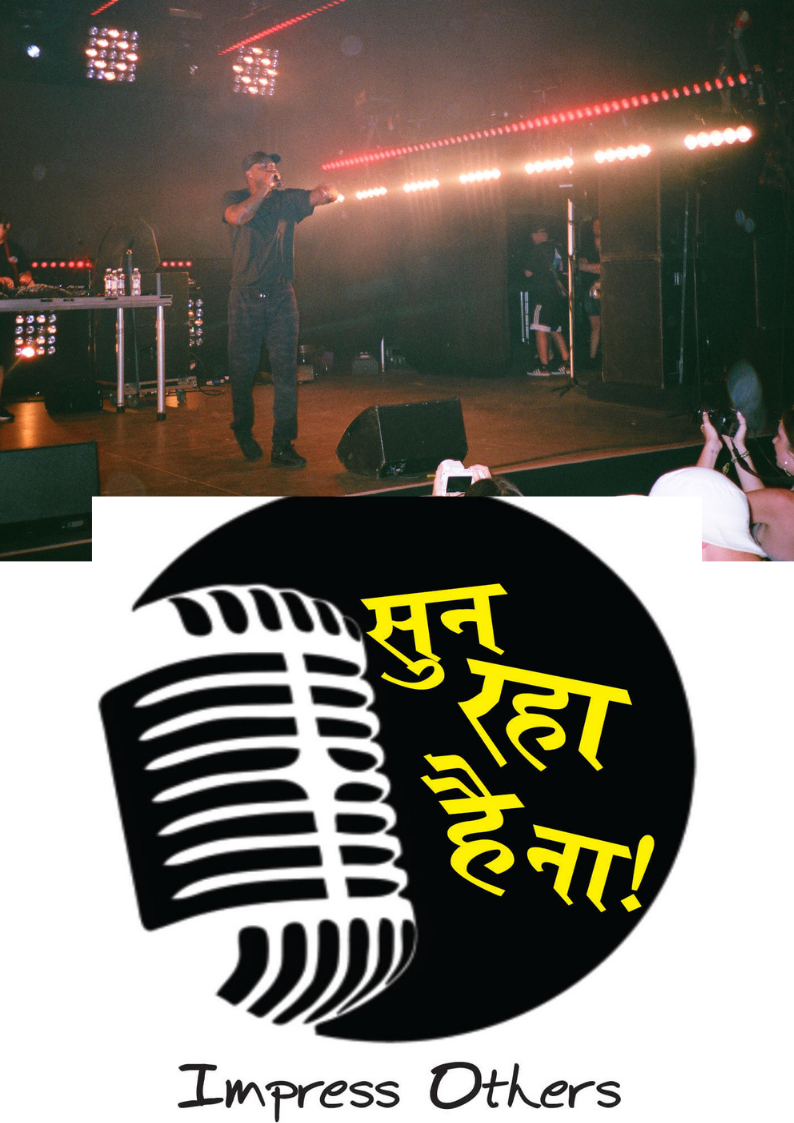 Sun Raha Hai Na
Develop Your Public Speaking Skill with high level content of this powerful workshop
Why Public Speaking is Important ?
There are several  reason for why public speaking is important and  it can impact your career, life & finances. Public speaking skill helps  individual  to demonstrates knowledge and increase knowledge, It also helps to develops and show confidence. If you're good at this skill,  You might be knowing it differentiates you in the workplace, you can bring help yourself by differentiating out yourself from others in every aspect of life and career. It provides security and helps you avoid career risk..
The Basic difference between normal talk and public speaking is that speech is more purposeful and meant for influencing or for creating awareness, etc. This skills can help you yield no. of  benefits for you and your organisation..
This skill is very important to have in common and in business. Just imagine yourself, you're are standing in front of large audience or crowd and trying to influence or motivate them. If you're winning the  heart of your audience through your dynamic speaking skill then it can do a lot for you like you will be able to make a large network, new connection, new leads for your business and many more. But have you wondered, what if you're lacking confidence while speaking,Well i know, It will leave a very bad impact on your career and reputation,, You're will loose your business and that's the end of  the game. Now see, how this skill is important at this point.
Even great leaders who lacks in confidence comes to us to find the way which leads them to achieve  a greater milestone. So., what are you waiting for,,,!! Register yourself for this dynamic one full day workshops to improve your public speaking.
Come and join …. I'm Waiting to see you rise…. Business Growth, Systematic Work, On Time Work, More Profit-More Sales, Improvement, Increase Turn Over, Expanses
It is one full day workshop to improve public speaking. We will update you, Register yourself free of cost and prior notification and details of upcoming training programs in your mail.
Venue
Alight Learning Center, Tagore Nagar, Raipur, Chattisgarh
No. of Sessions/Month
It is one day full day training Program
Fees
Call us to know more details – 9425211809 (Mr. Shekhar Jain)
Benefits
1. Personality Development.
2. Improvement in Body Language.
3. Improvement in Confidence.
4. Remove Stage Fear.
5. Able to Perform Publically.
6. Many Awards & Prizes.