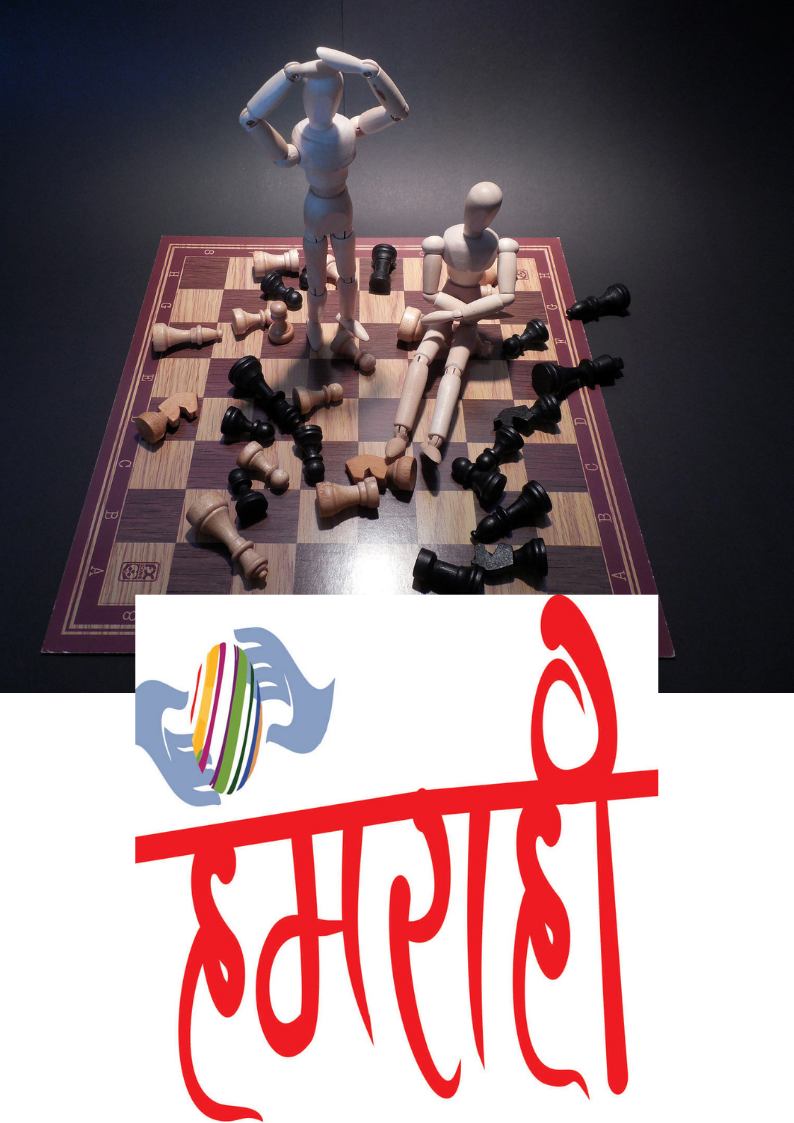 Human Resource Management workshop
Powerful workshop for Human Resource by shekhar jain
Why Human Resource Management is important ?
Human Resource Management (HRM) also plays a Vital role in making an organisation sustainable. An organisation cannot build a high performance team without good human resource. Your team represents your company and so, you should build a high performance team to become more efficient and productive. Exclusively, you should build  a good Human Resource Management system. A HRMS brings consistency in Human Resource Management practices and improve human relations in a company.
Human Resource management deals with the issues related to Compensation Performance Management, Organisation Development, Wellness, Employee motivation, recruiting talents, training them, Workplace safety, Benefits, C Business growth, More Profit – More  Sale, etc.
The main objective of  HRMS is to accomplish organisational goals. Therefore, HRMS ensures the effective Utilisation of human resources, Development of human resource, Respect for colleagues, Organizational structure, Goal harmony, Organisation productivity, Employee discipline & moral, etc.
We're here to  help you meet your HRMS objective..
Venue
No.. of Sessions/Month
Fees
Benefits
1.       Personality Development
2.       Improvement in Body Language
3.       Improvement in Confidence
4.       Profit in business
5.       Get 100% Satisfied customer.
6.       Learn Work Culture, Ethics, Discipline