TRAINER SHEKHAR JAIN is one of  the top Motivational Speaker, Life Coach and Sales Trainer in India, with many years of experience. He is extremely popular amongst his audience. His seminars and workshops Programs are well- known for their high-quality content backed by his unique and entertaining style of delivery. 
His sessions are designed to infuse tremendous dynamism and vigor into the participants, to help them grow personally and professionally. His delivery style is Interactive, Entertaining and Powerful. His energizing sessions are insightful and stimulate participants to Unleash their inborn energies, fulfill their potential and create an intense desire for success and personal excellence. 
He has experience in different sectors as a motivational speaker and a Soft Skills trainer. He has already conducted 100+ motivational seminars, training Programs for Business Development and Professional Management. HE is the favorite motivational speaker in schools, colleges, corporate, NGO's and the number of educational institutes.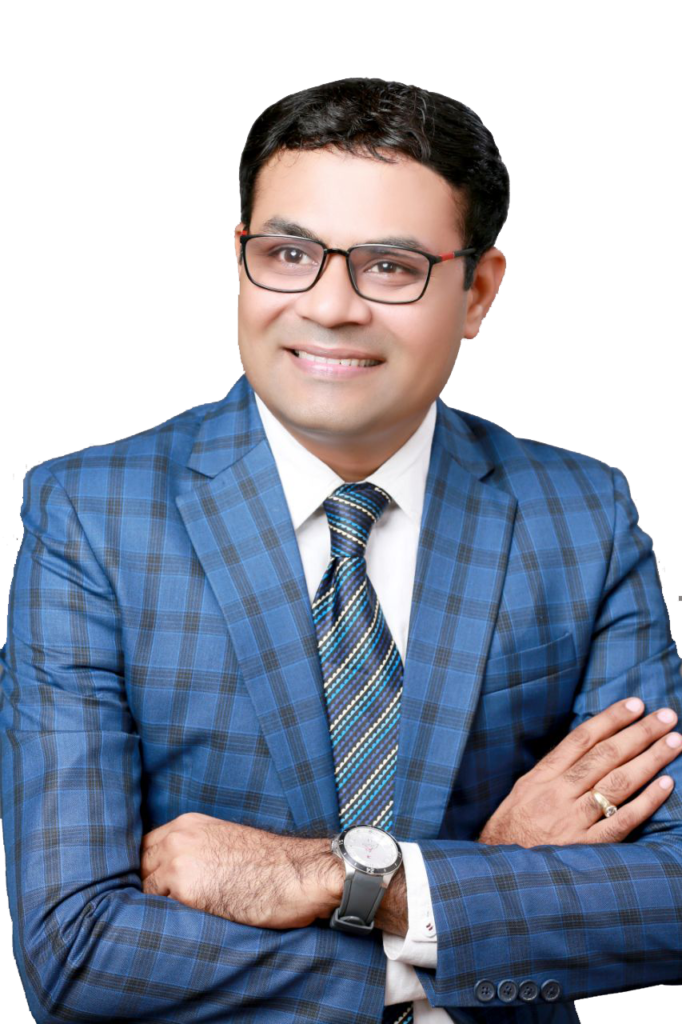 Imagine Yourselves in a thriving & satisfying career doing what you love and helping others to advance personally and professionaly
 I  Can help you with Leadership Development Program, workshops, Life Coach Programs and helps to change self-sabotaging patterns and belief system.My work is grounded in maintaining dignity, believing that each of us can change, improve and grow, regardless of the situation. We all have capabilities that we have yet to recognize and tap into. Here are some of my work you can look after…
I coach
Individuals who feel stuck in hiss Life, Career, In achieving his potential, In managing work- life balance and also who feel stuck and stressed

I speak
Businessman, Businesswoman, Corporates, family, Entrepreneurs and to anyone who i can help to lead their life happily and successfully
I write
About the problems and best solution or practise to handle a specific problem of Common people , Business, Family, Relationships, Money and lot more to explore
Hey, I am just a guy who has lived a lot. I have been around 20 years, and ever since I can remember, I have valued helping people live healthier, happier, more successful and more fulfilling lives by leading them to make better choices in Energy life. My Coaching, Leadership Development Program and Workshops help to change self-sabotaging patterns and belief systems. My work is grounded in maintaining dignity, believing that each of us can change, improve and grow, regardless of the situation. We all have capabilities that we have yet to recognize and tap  into.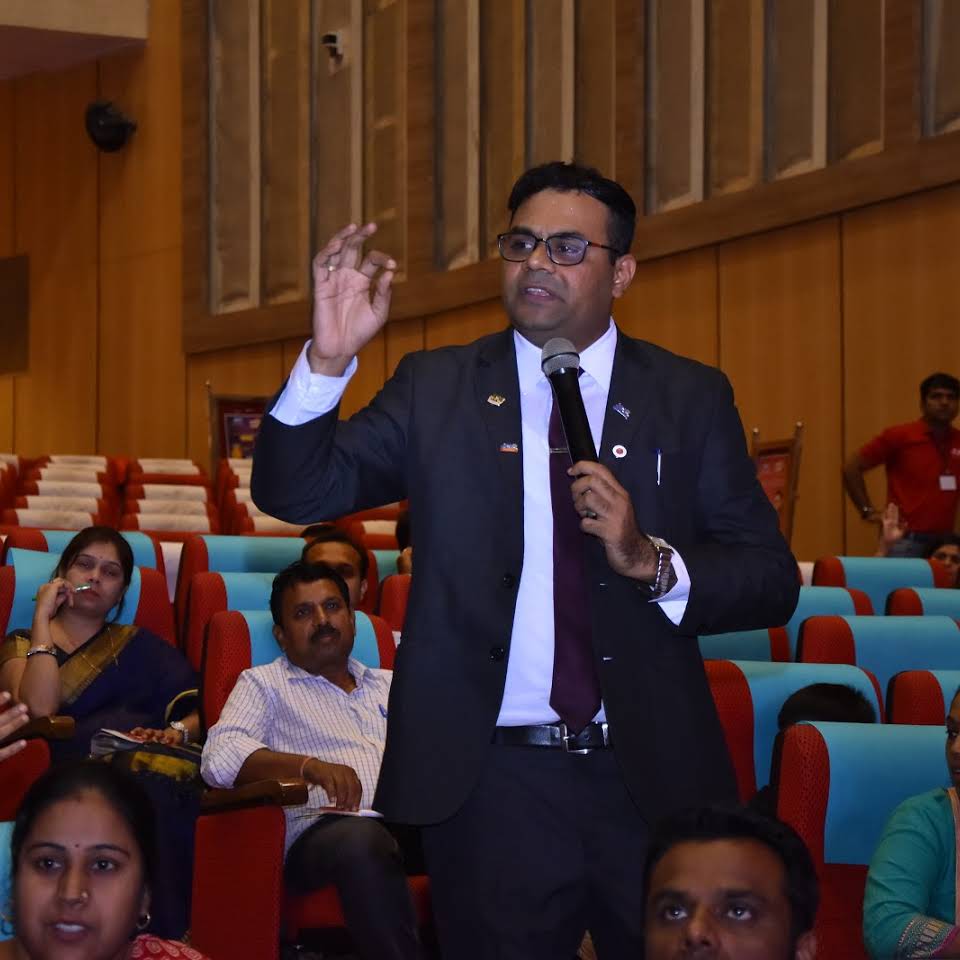 Guide Your Mind
A mind training program through NLP technique for relief in their issues related to personal, professional, family and social life.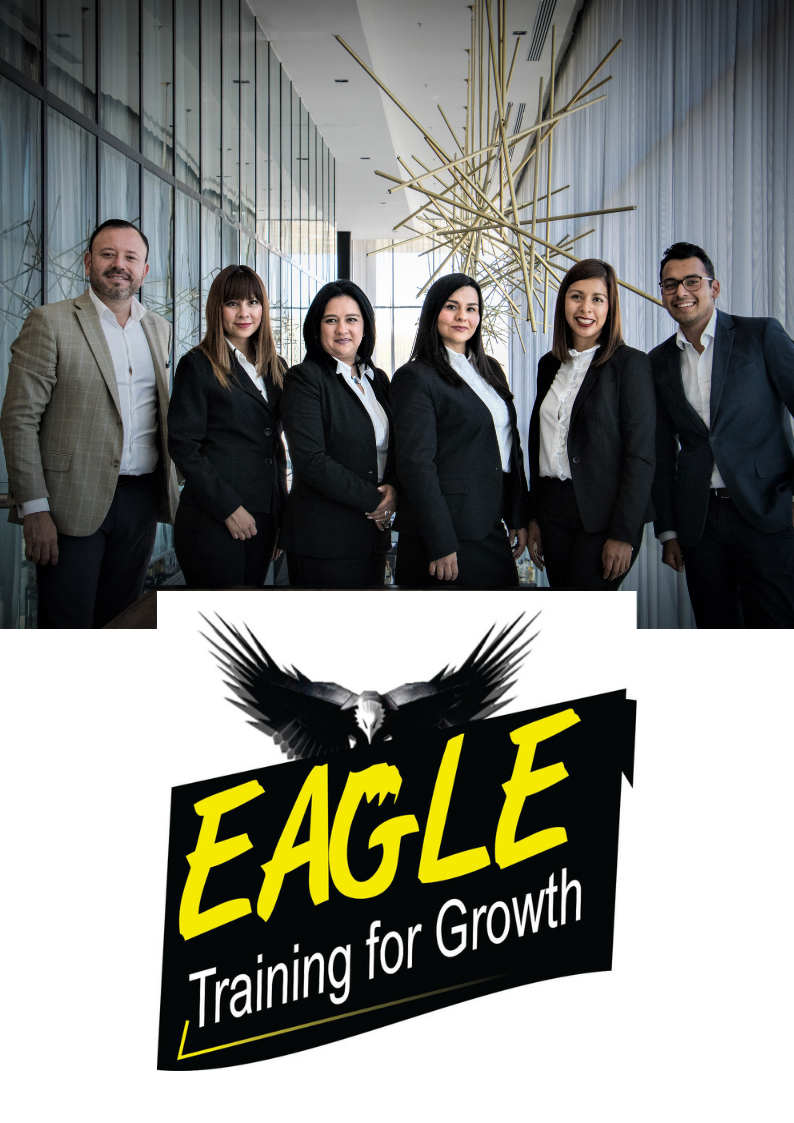 Eagle
Exclusive Business Leadership workshop for business growth, systematic work, On time work, More sale - More profit, Increase turnover, etc.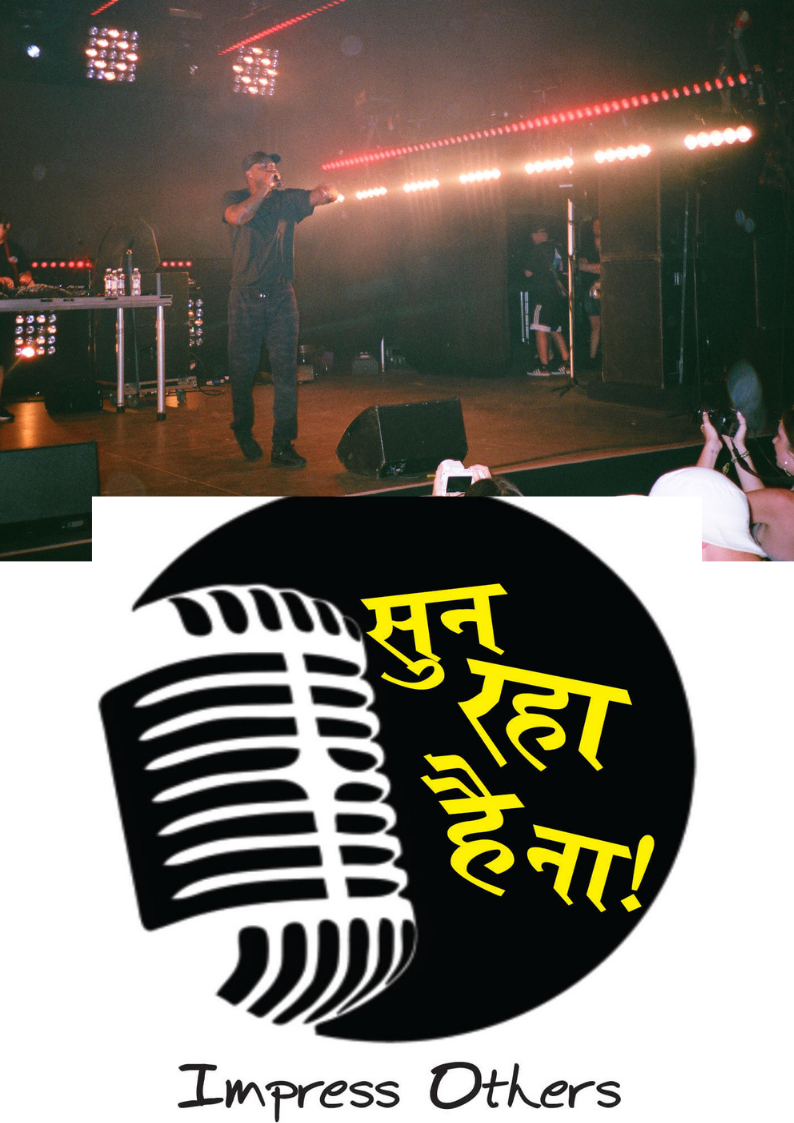 Sun Raha Hai Na
It is one day full day program to improve public speaking to remove stage fear to improve personality, to perform in between public.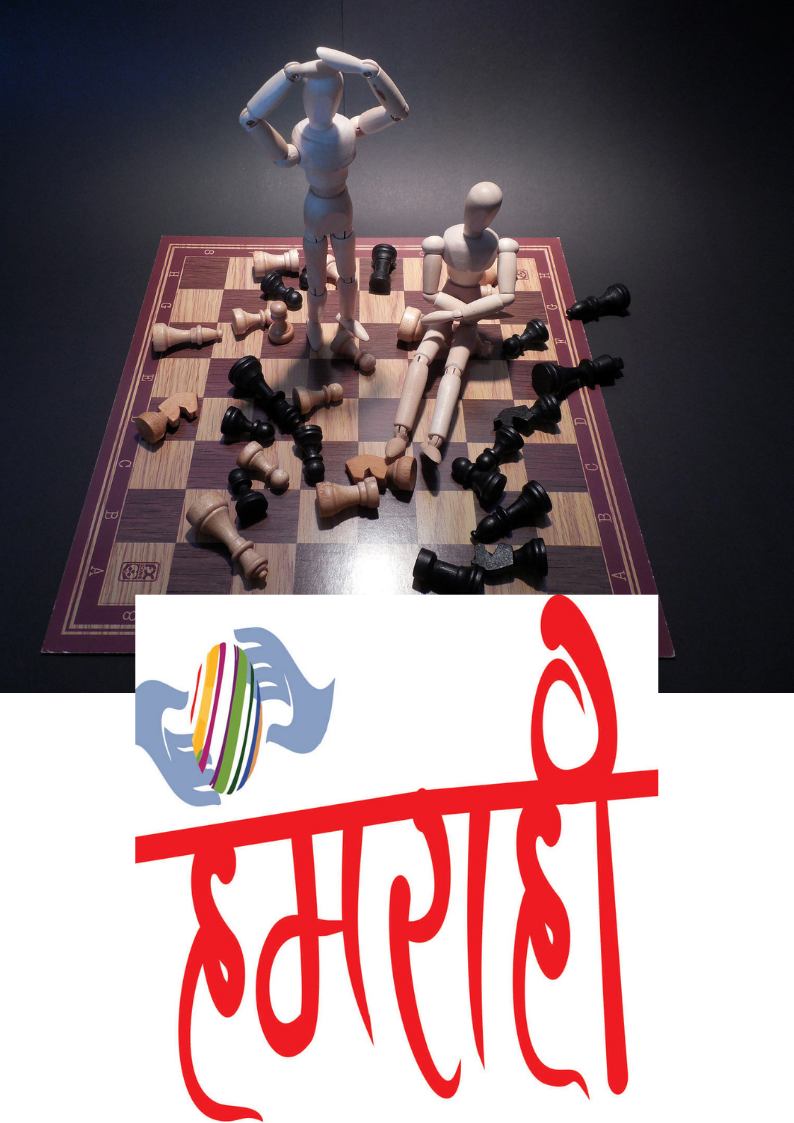 Humrahi
Powerful workshop for Human Resource Management for managing staff in a proper and discipline way, Learn how to follow rules & instruction. How to handle clients in a small or big organisation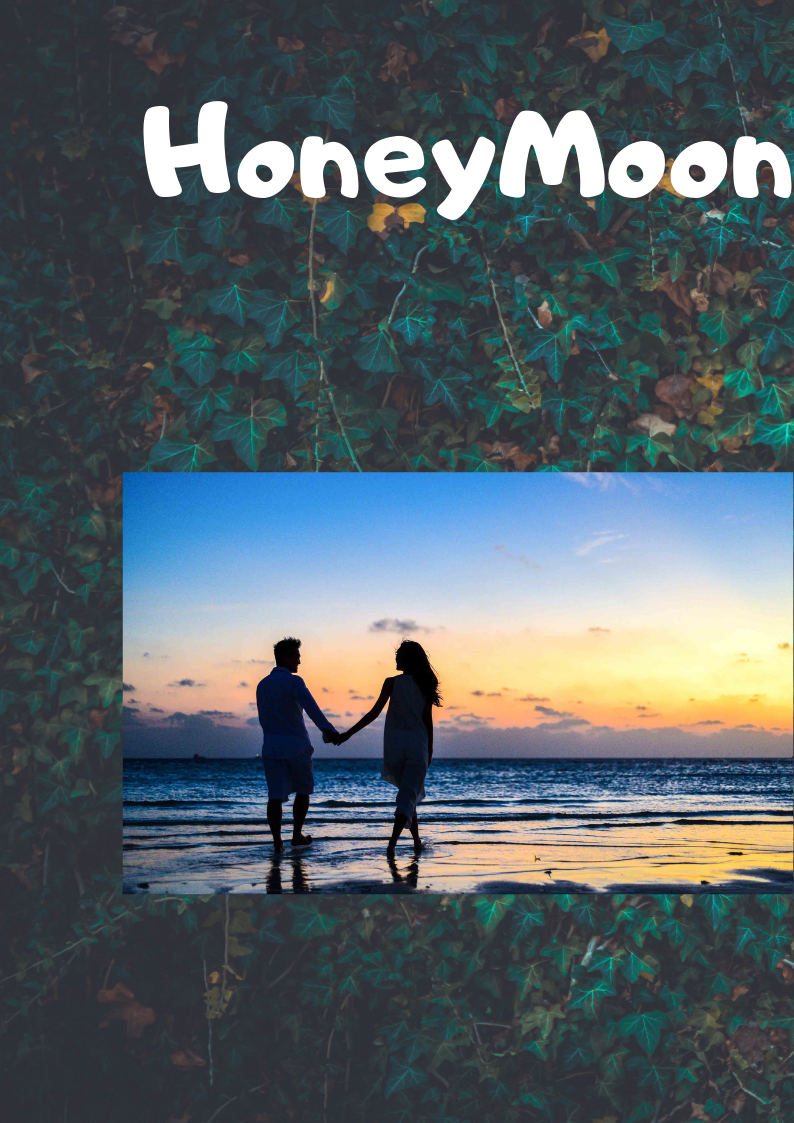 Honeymoon
Couple training programs helps in emotional intelligence, how to keep your partner happy, Able to understand each other's interest & need, Able to care of each other.
Parvarish
Training for 21t century parent's for your child's bright future in this digital world, To guide your child in a better & effective way, To clear the vision of your child and explain how to make good friends in a new place or workplace.
"Best speaker i have ever met,I think all people must attend his training.- he is very much passionate about his training - watch his videos in youtube - it's just superb".
"Trainer Shekhar Jain sir helps people to find the correct path in life god bless him".
"Exceptional training and dedication for imparting knowledge and skills through his various programs for different needs of any organisation. Highly recommended..!!".
Get a FREE counselling call worth RS 3000 /- with Mr.Shekhar jain
CALL NOW : +91 9425211809