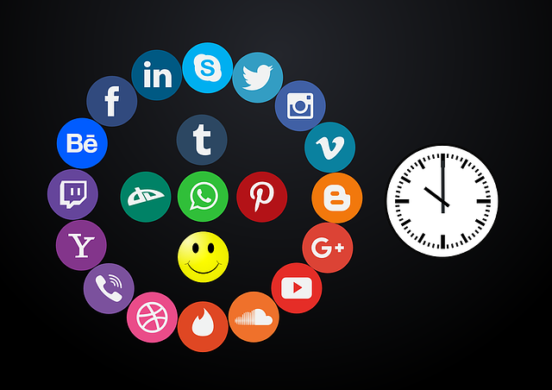 Time today seems to be a bit more difficult to manage. This is because of the development of new devices that can keep anyone connected with friends, work and other important or non-important things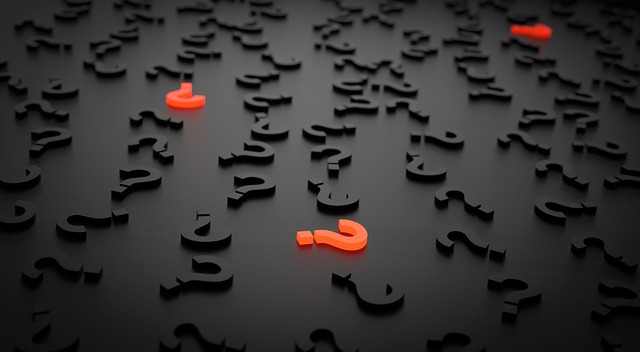 I want to ask where you are going in this busy world, currently at what stage you are standing in you life ? What you are doing with life ? Does your comfort relax you before you sleep ? Do you have a goal? What you are doing to achieve that goal? Does your goal big enough to scare you? If you don't have a perfect answer then this blog is for you.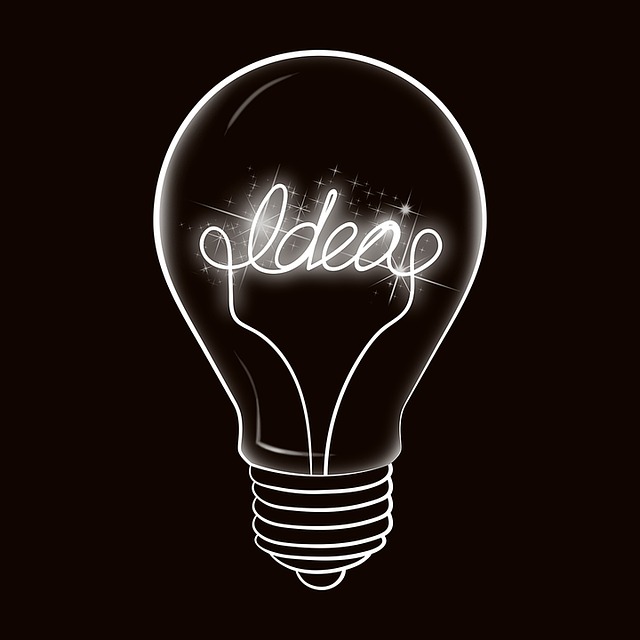 A perfect Idea
You might have heard before that nothing and no one is perfect in this world, Even i say the same. A perfect idea never exist, a perfect idea is the ongoing process of execution. You need to enhance your idea on daily basis. If you want to execute your idea perfectly read this blog.
Fundamentals of project leadership
Project leadership requires working effectively with two groups of project participants: the project team and external project stakeholders. In this blog we will examine how to construct and develop project teams to do project and we identify who stakeholders are, their differing interests and some ways to work with them.