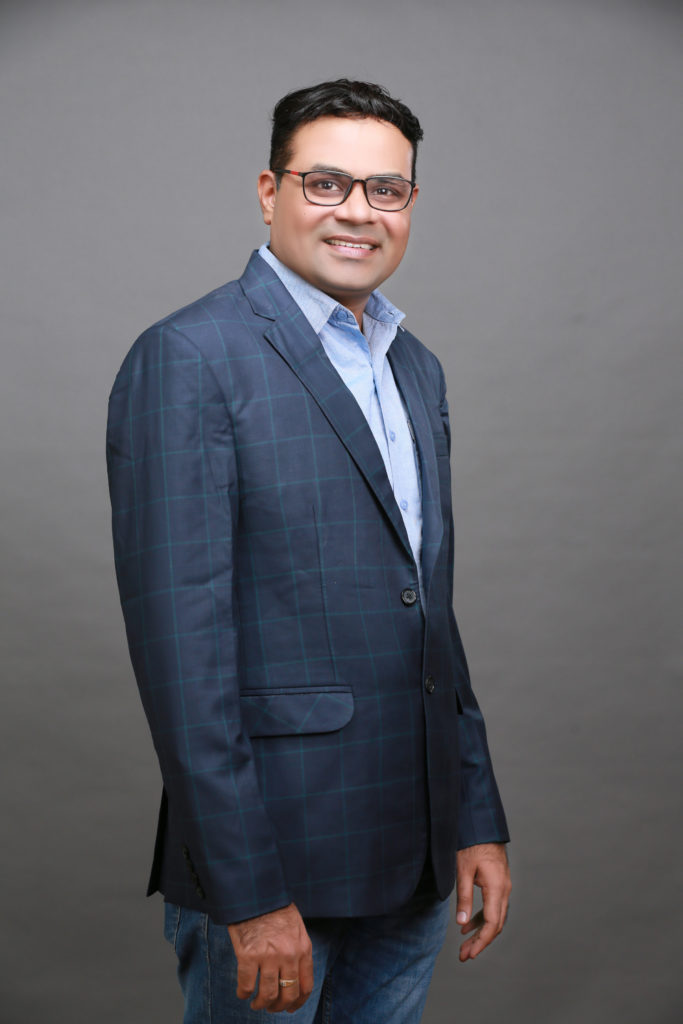 MOTIVATIONAL SPEAKER | NLP MASTER PRACTITIONER | LIFE & BUSINESS COACH | CORPORATE SOFT SKILL TRAINER
President of JCI Raipur Capital – 2013

Zone Vice President – 2014

Zone Secretary – 2015

Founder President Yuvak Maha Sangh, Raipur

Founder President of Mahavir International URJA

Member of Shanti Vijay Mandal, Raipur

Member of Sanskar Seva Manch, Durg

Member of Bhartiya Jain Sanghatna, Raipur

Trainer of BJS (EOC)

Member of Maha Kaushal Murti Pujak Sangh, Chattisgarh

Outstanding Zone Officer year 2015

 Best Training Director, MUMBAI
JCI Zone Trainer in Year 2011

JCI National Trainer in Year 2014

Co-Pilot of Zone Event MCID in Year 2011

Pilot Faculty of Zone Event MCID in Year 2014

Co-Pilot of Speech Craft in Year 2015 in Sambalpur

Co-Pilot of AOS in Year 2016

Co-Pilot Faculty of ZTWS 2016 at Nagpur

Pilot Faculty of Speech Craft in Year 2017 at Guwahati

Authorized Faculty of EPS & CAPP of JCI INDIA

Became Certified BNI Trainer in Year 2018

Trainer of Various Corporate Houses

Conducted more than 500 Training Programs

Trained more than 10000 Participants

Created Various Training workshops like 

EAGLE, PARVARISH, SUN RAHA HAI NA, HONEYMOON & HUMRAHI.
My Passion is to put more energy into something than is required to do it, It is more than just enthusiasm or excitement, to create value for others and themselves, to help create a solid group dynamic ; maximising the team energy and motivation.
I have passion for excellence means whatever work you do whether it is small or big you must strive for excellence starting from way you write or the way you sign there should be touch of excellence.
 Build high levels of Business, expanding globally and helping others in their way of success.
 To drive performance results that meet the needs of the group, business or organisation.
 Develop employee skills & abilities through my dynamic leadership & personality development programs.
 Challenge employees to perform to their level best and as self- sufficiently as possible.
 Increase productivity by maximising your resources.
 Build constructive working relationships with your team members or your staff.
 Provide leadership to encourage progress not only today,  but also in the future.
 Maximize the use of your time so that you can have the greatest impact.
 Reinforcement quality performance and employee accountability 
 And last but not the list, Making lives happier, simpler, Smarter, Smother, Stress free, etc.